About Talkable
We're on a mission to be the best partner to the world's leading brands by creating thoughtful and personalized customer experiences that drive meaningful growth.
Today, Talkable is trusted by
over 250 brands

, with referral and loyalty programs that bring in

over $1B

in sales for customers.





Leadership Team
Allan Grant
CEO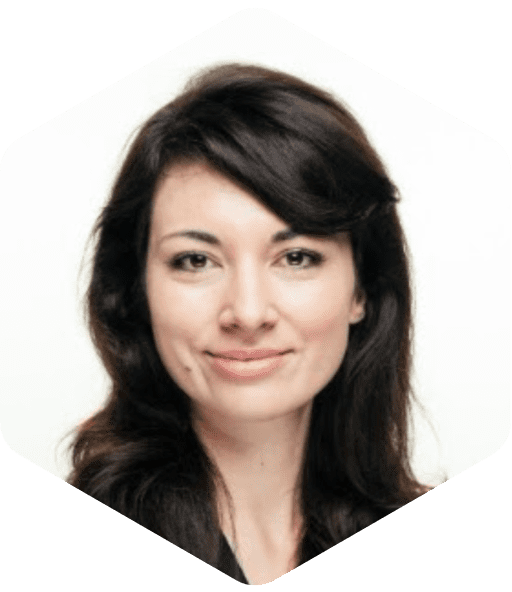 Hana Wilson
VP of Operations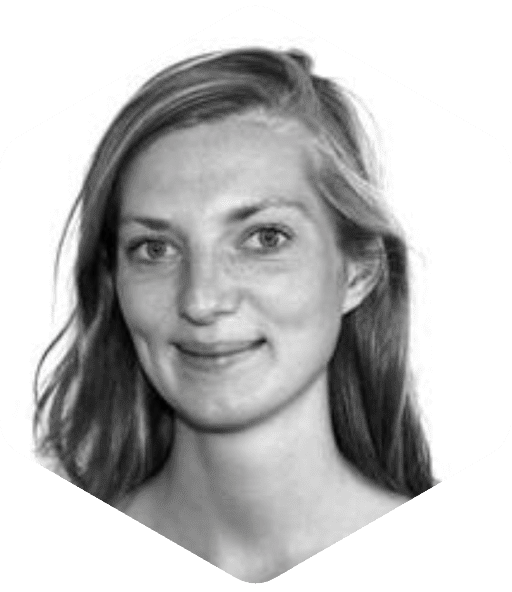 Veronica Freltoft
VP of Customer Success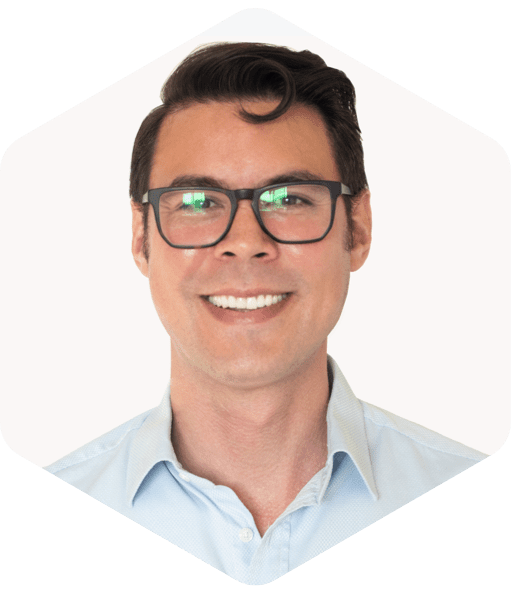 David Slavich
Head of Sales
Sara Cook
Marketing Director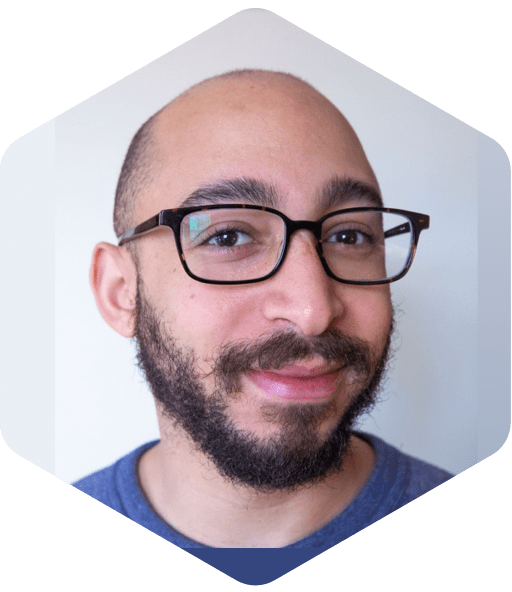 Spencer Bailey
Head of Revenue Operations
Board of Directors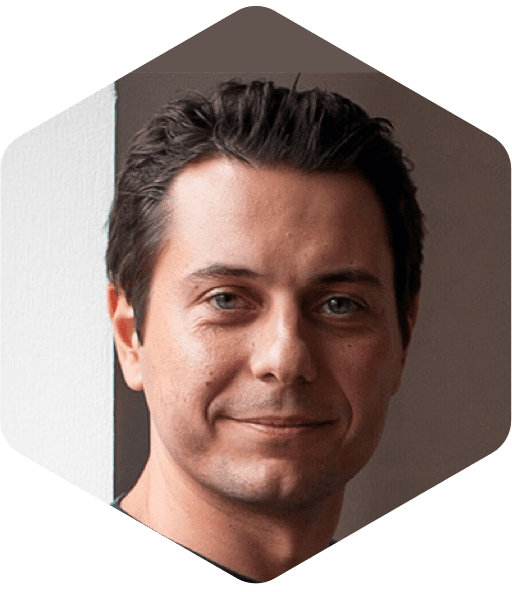 Allan Grant
Founder, CEO & Chairman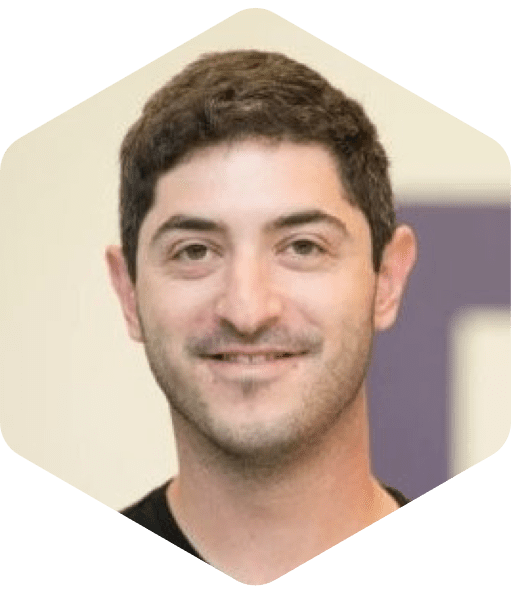 Brad Kam
Board Member & Co-Founder
Summer Lindman
Board Member
TK Mori
Board Observer
Jeff Yee
Co-Founder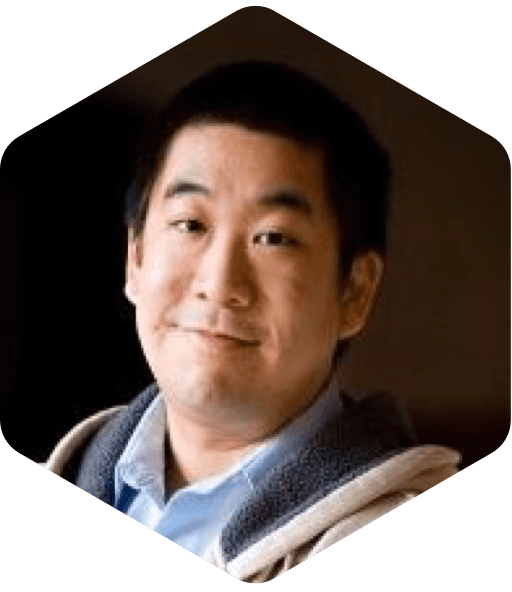 Nori Yoshida
Co-Founder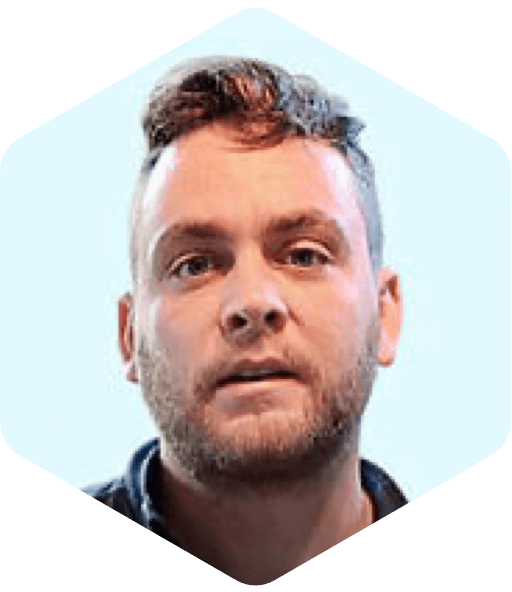 Dominic Coryell
Co-Founder
Bogdan Gusiev
Co-Founder
Talkable Values
Act Like an Owner
Talkable celebrates autonomy and encourages employees to ask questions and understand why decisions are made. Everyone is responsible for Talkable's success.
Focus on the Long-Term
We are building sustainable and well made solutions that will help Talkable to foster innovation over time. We focus on building long-term partnerships with our customers and think about long-term implications of short-term fixes.
Drive Customer Value
The success of Talkable is grounded in the success of our customers. Driving customer value is our North Star and we earn the right to grow with our customers every day.
Help Others
Leveraging different perspectives and having mutual respect for one another is paramount. We want everyone to be a team player and lead by example.
Pursue Quality in Everything
We aspire to make Talkable the standard of excellence. We're always striving for improvement, and obsess over aesthetics and the user experience.
Share Positive Energy
Passion for our work and positive energy allows both our customers and employees to enjoy working with us. We speak carefully and sincerely, and are enthusiastic about the work we do.
Be Transparent
We are truthful with ourselves and others about the actions we take. We pride ourselves on sharing information, even when it's uncomfortable to do so.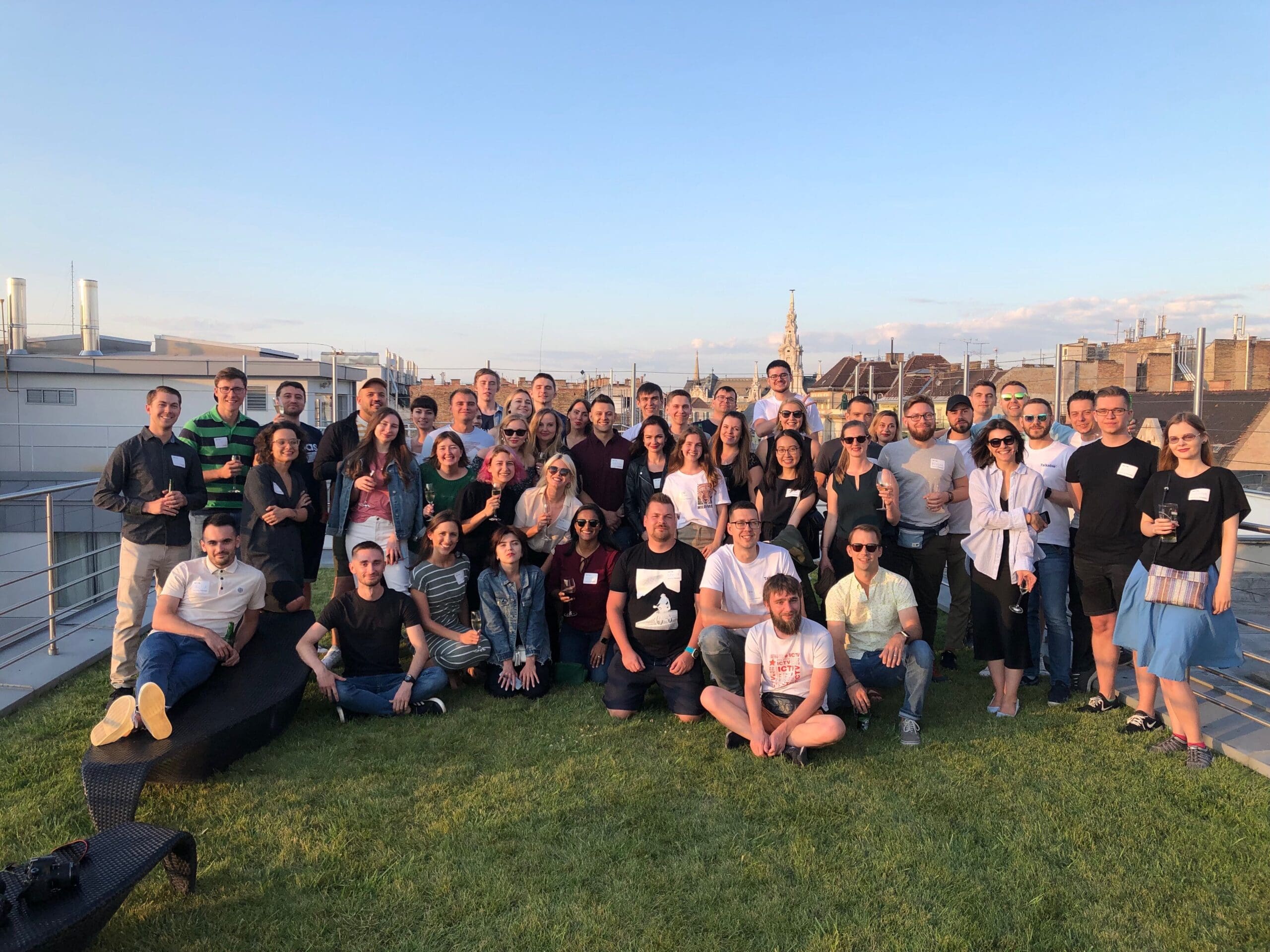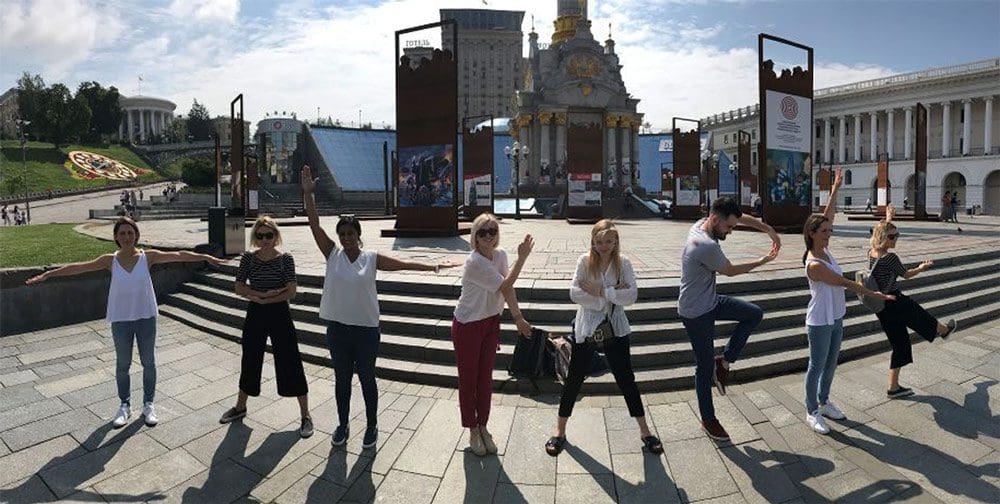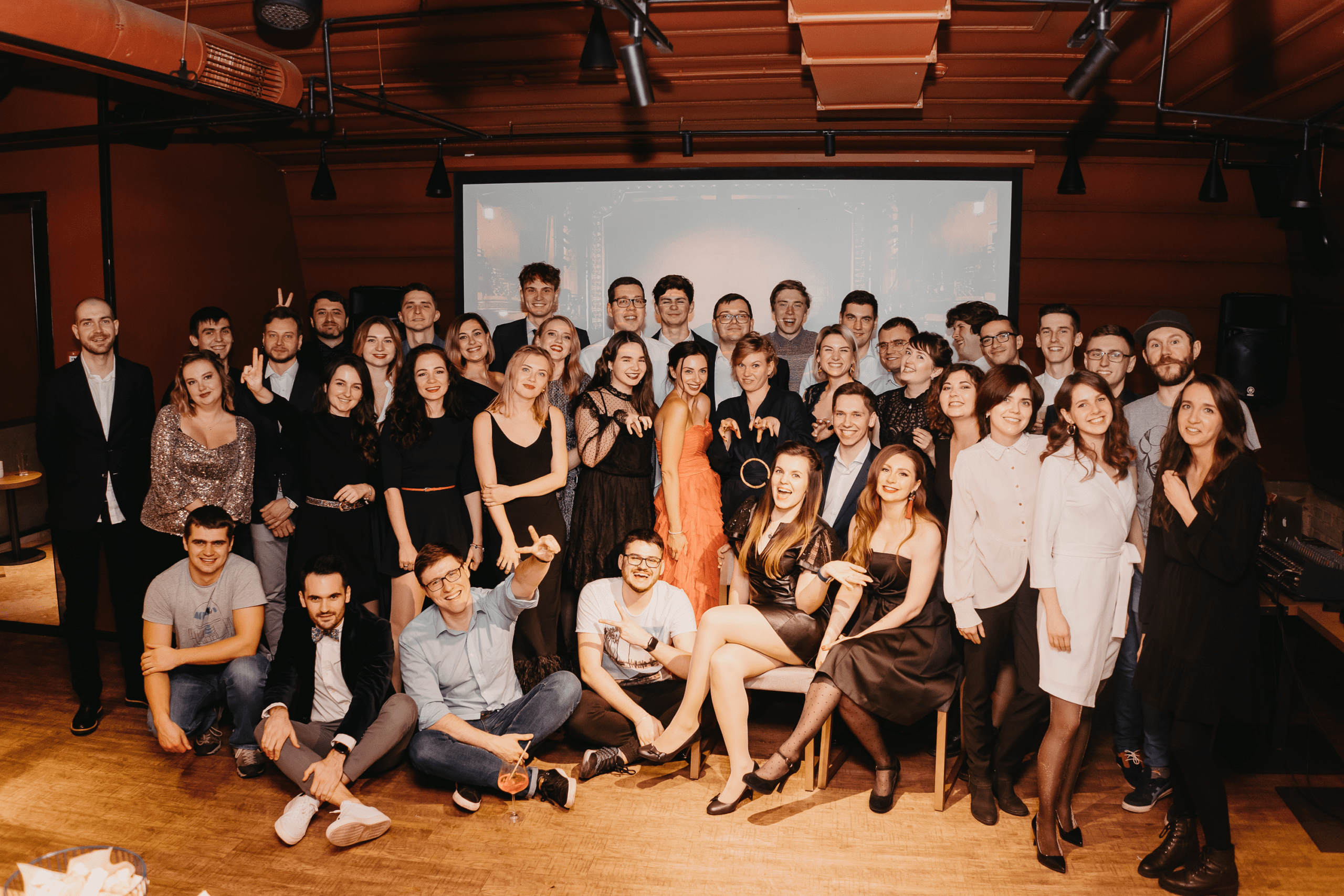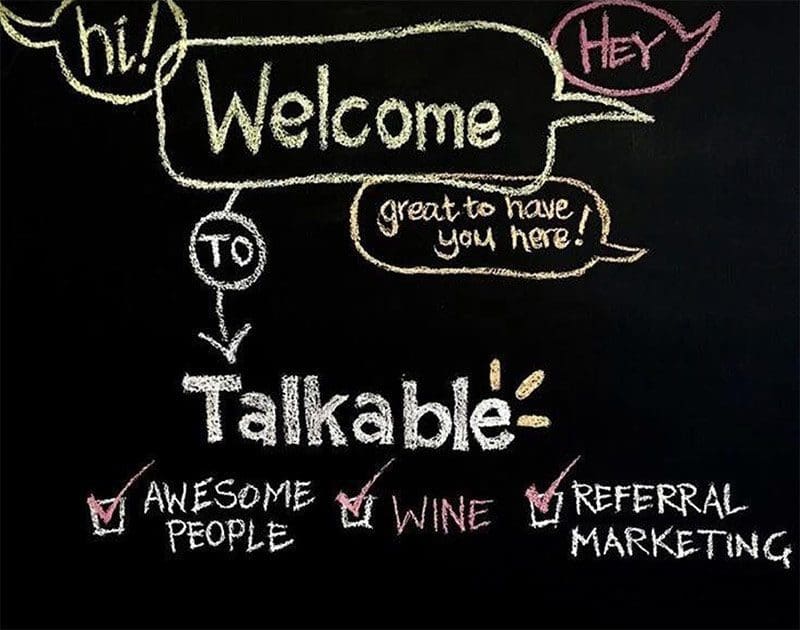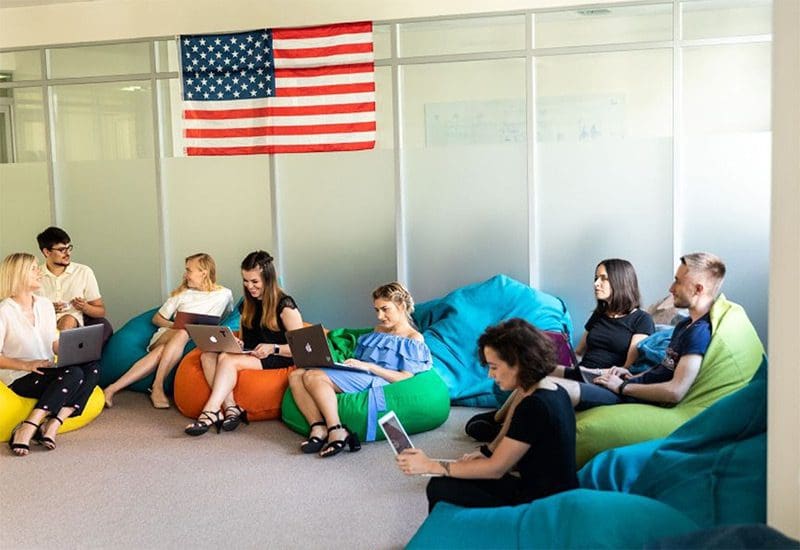 What are Employees Saying?
What I love about being part of Talkable is that all of us are on the same page about putting the customer first. Our incredibly diverse Talkable family takes helping our clients succeed very seriously, even if that means telling someone that we are not the right solution for them.
Talkable is a unique workplace that boosted my career. It has the best working culture I've seen, a very inspiring professional environment, and a chance to work with the fastest growing US eCommerce brands.
Talkable is a great place to gain invaluable experience working with clients. It is very inspiring to see how the custom and experimental solutions my team is working on make Talkable customers happy! People at Talkable are amazing, and work days are never boring.
Investors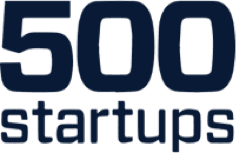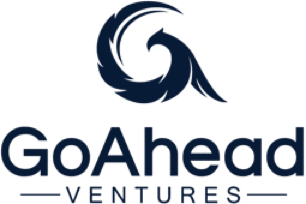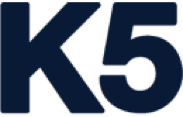 Video UGC + Referral Marketing is finally here!
Learn More