Led by Experts. Trusted by Experts.
You deserve a partner where customer success means your success above all else. That's where we come in.
A results-driven Customer Success team distinguished in launching advocacy campaigns
proven to grow your business.
Our Expert Approach to Customer Success
Results Driven
From the very start, your Customer Success team will focus on setting you up for success and increasing your customer engagement metrics so that you see real progress, in real-time.
Relationship Builders
Talkable is not your average vendor relationship. You and your Customer Success team can create a custom partnership package that fits best with your needs and expectations.
Strategic Thinkers
Acting as an extension of your marketing team, your customer success team will join you in brainstorming, planning and executing campaigns that align with your marketing plans.
Future-Focused
Your Customer Success team members are industry focused and experts in their field. Keeping up with industry trends and market changes, your team will launch up campaigns designed for success.
Reliable Partners
Your business goals are Talkable's goals. Your Customer Success team is driven to ensure your success, and will constantly adapt to your business needs.
Customer Success Leaders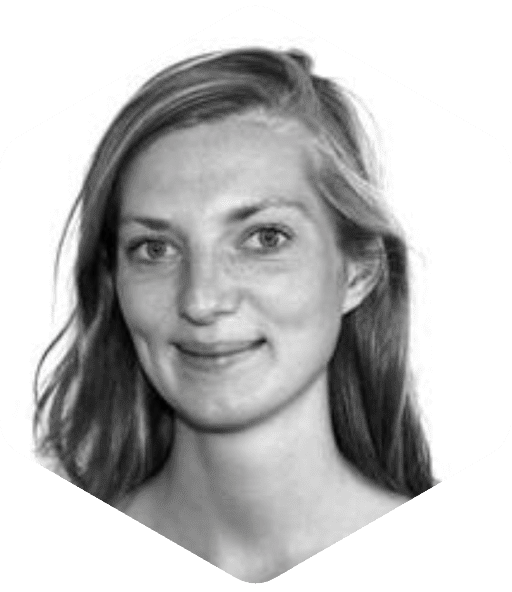 Veronica Freltoft
Sr. Director of Customer Success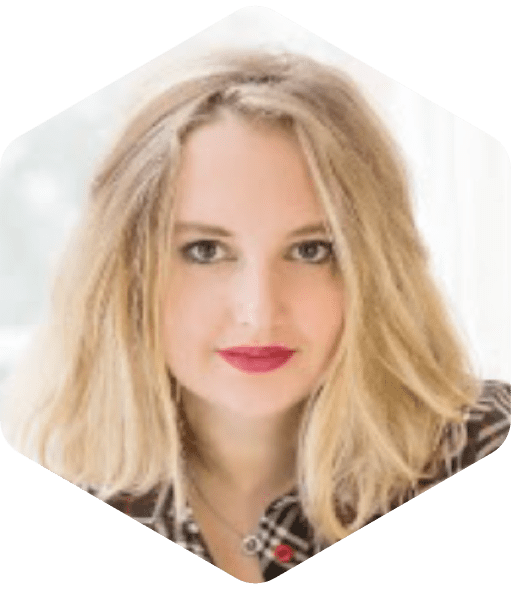 Natalie Zozulya
Head of Professional Services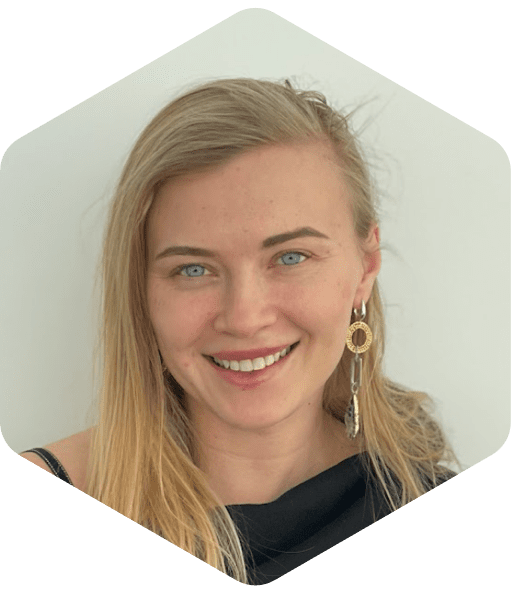 Dasha Fesyura
Head of Campaign Management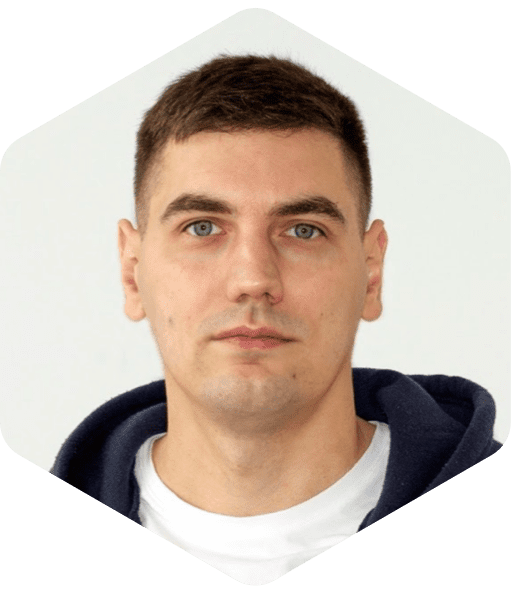 Vitali Borovik
Head of Front End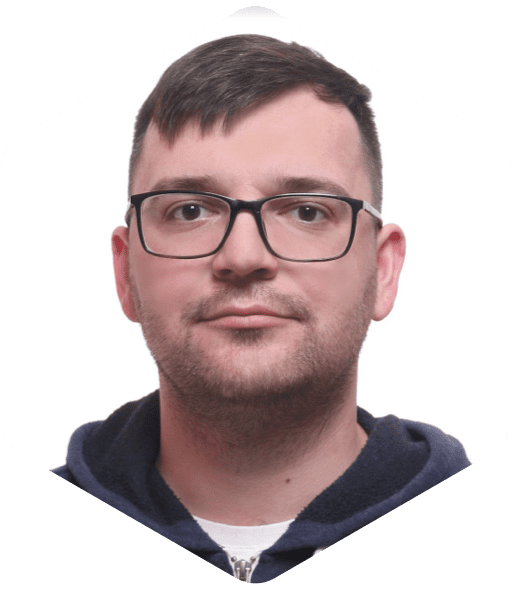 Pavlo Salo
Head of QA
How We Partner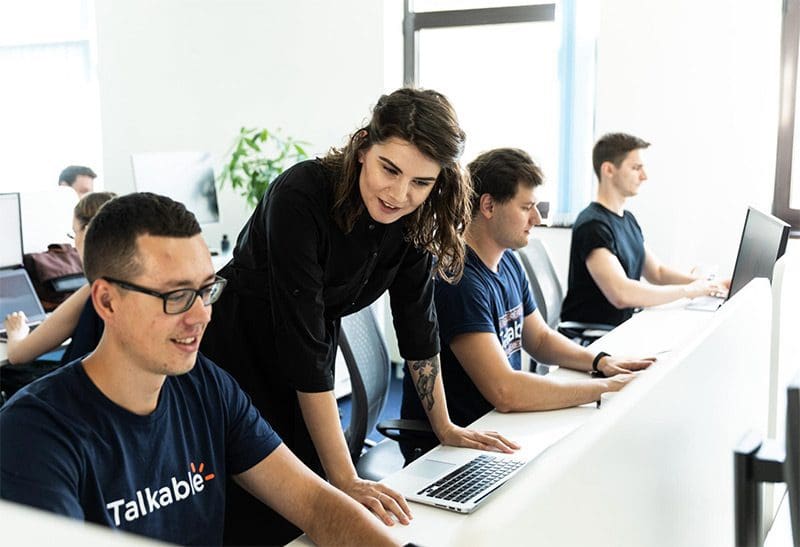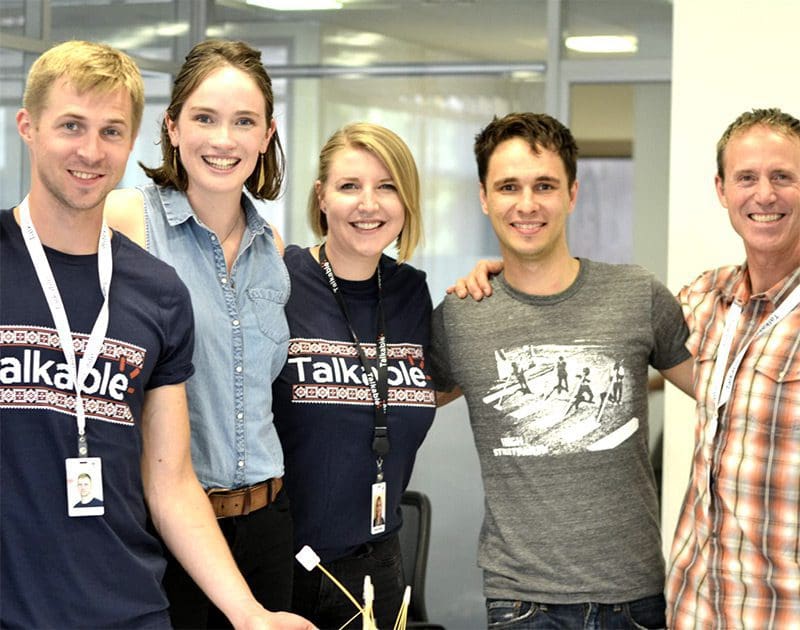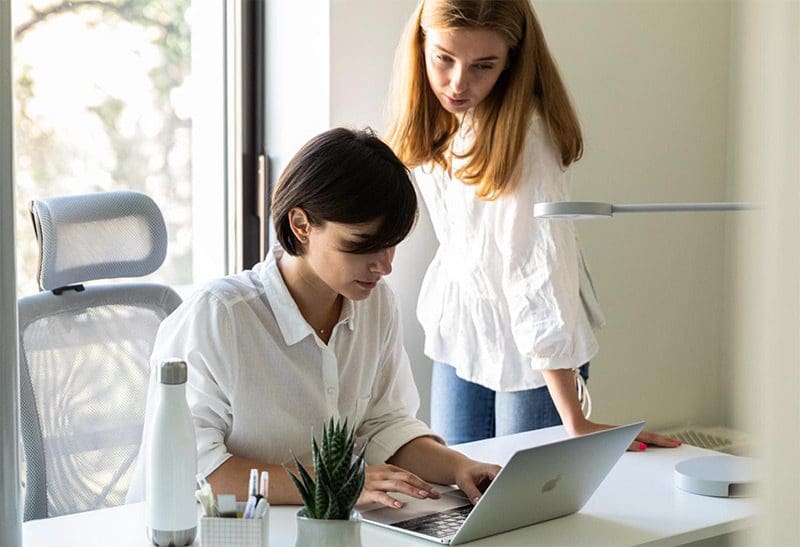 Testimonials
Talkable has been an integral part in the success of our referral program. They are easy to work with and super flexible when we need anything. They also provide amazing service!
SENIOR DIRECTOR, RETENTION AND MONETIZATION

The Talkable Team is ALWAYS there to make it work, provide valuable feedback on driving incremental value to both our customers and our organization and simply a pleasure to get to collaborate with.

The Talkable team truly cares about your success, including regular performance check-ins and offering recommendations for success. We've been very happy with our experience so far!

See How We Can Help Your Brand Grow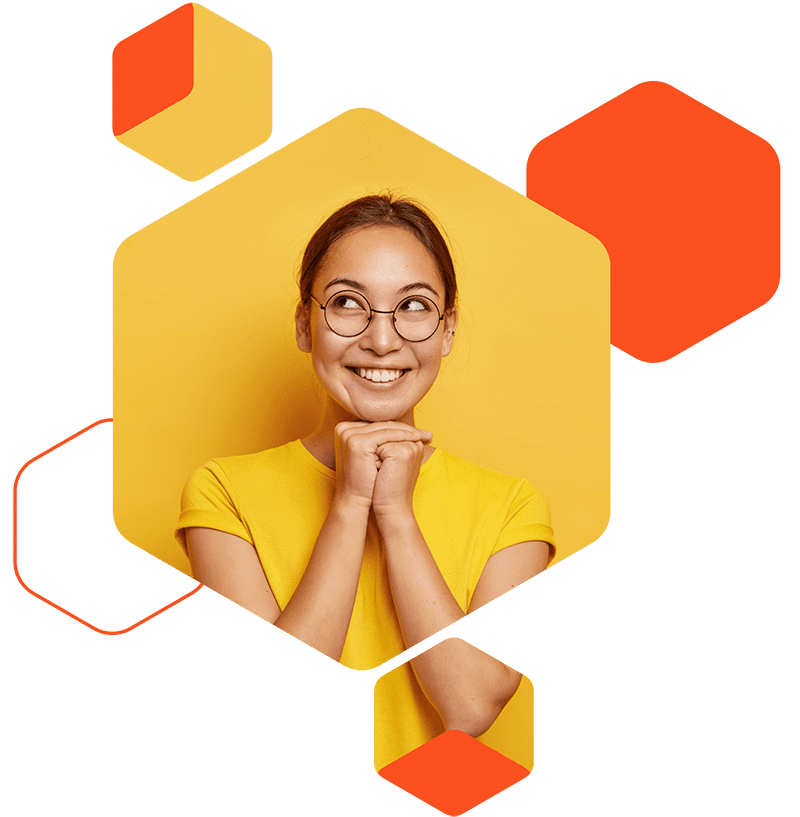 By submitting this form, you are agreeing to our collection, storage, use, and disclosure of your personal info in accordance with our privacy policy.
Video UGC + Referral Marketing is finally here!
Learn More