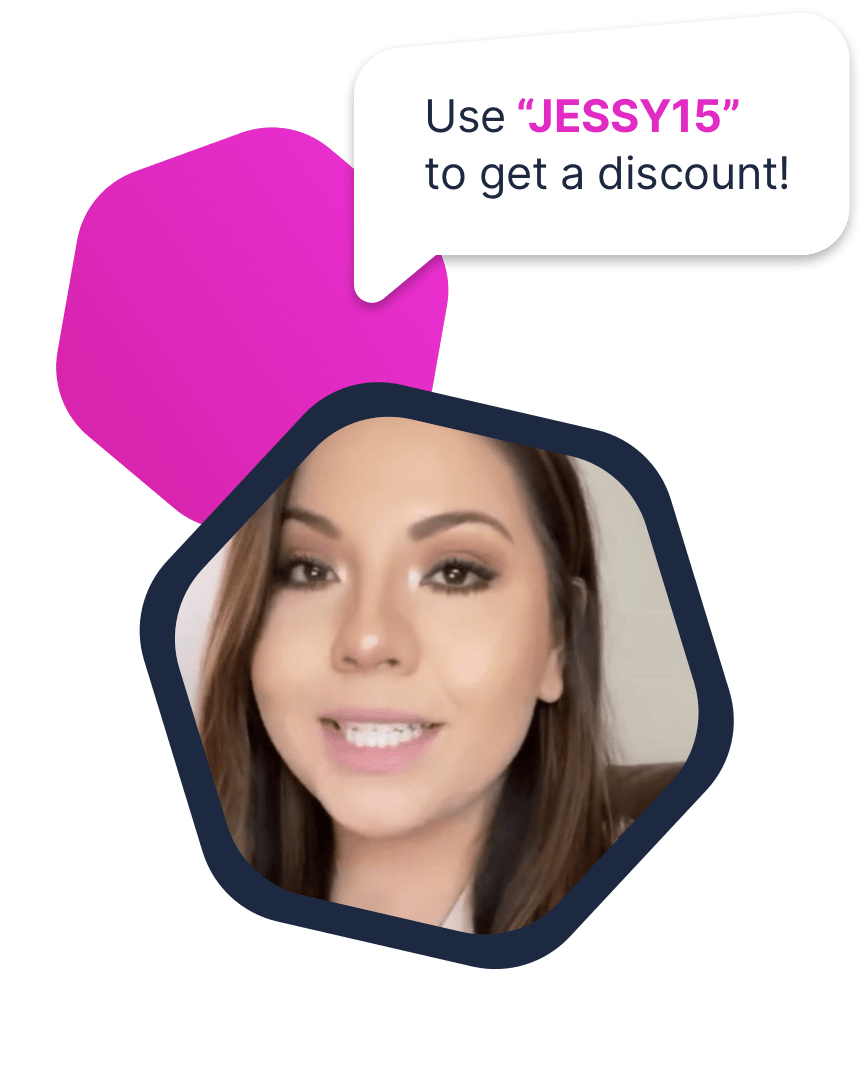 Create Influencer
and Ambassador Campaigns
No more random codes or complicated referral links, Talkable Influencers makes sharing your referrals cool and exciting.
An Easier Way

to Personalize Referral Marketing
Unleash Your Greatest Sales Tool
The Talkable platform will discover your greatest brand ambassadors and loyalists. Unleash and empower your customers to become influencers so they can rave about your products.
Build Stronger Relationships
With Talkable's Influencer and ambassador campaigns, your customers will have a personal stake in your business. Nurture your most loyal customers with personalized rewards for sharing your brand with their friends and family on social media, email or SMS.
No More Random Discount Codes
Sharing your products and brand just got easier! Your customers will be able to reach a wider audience just by simply sharing their name, social media tag, or a personalized code.
Acquire More Customers.
Retain Your Loyal Ambassadors.
Campaign Management
Strategic and fun Talkable experts act as an extension of your team
Create and launch campaigns proven to convert
Power thoughtful A/B tests to increase conversions
Referral Incentive Management
Personalized rewards to increase conversions
Gift cards, coupons, sweepstakes, and other personalized rewards
Industry-leading fraud detection
Segmentation & Personalization
Deliver personalized and enhanced shopping experiences
Target customers based on behavior and purchase insights
Integrations & Reporting
Discover meaningful trends and insights
Easy-to-use Talkable referral dashboard
Build a unified eCommerce ecosystem for a seamless customer experience
Let Talkable Drive More Sales for Your Brand
By submitting this form, you are agreeing to our collection, storage, use, and disclosure of your personal info in accordance with our privacy policy
Video UGC + Referral Marketing is finally here!
Learn More