Growth Solutions for Fashion Brands
Attract and reward customers in the fashion and apparel industries with customized referral marketing and loyalty programs that convert and never go out of style.


Testimonials
Talkable Team are ALWAYS there to make it work, provide valuable feedback on driving incremental value to both our customers and our organization and simply a pleasure to get to collaborate with.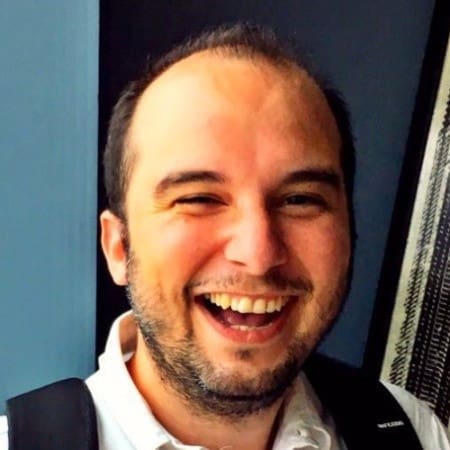 As fashion & apparel industries see a steady rise in online transactions and the average amount of money spent online,
innovative brands prioritize attracting and rewarding customers.
Personalize through Segmentation
Target different customer audiences based on select attributes such as geo-location, product SKU, and behavioral insights.

Trends have shown that higher LTV shoppers lead to more frequent referrals and more revenue from referred customers.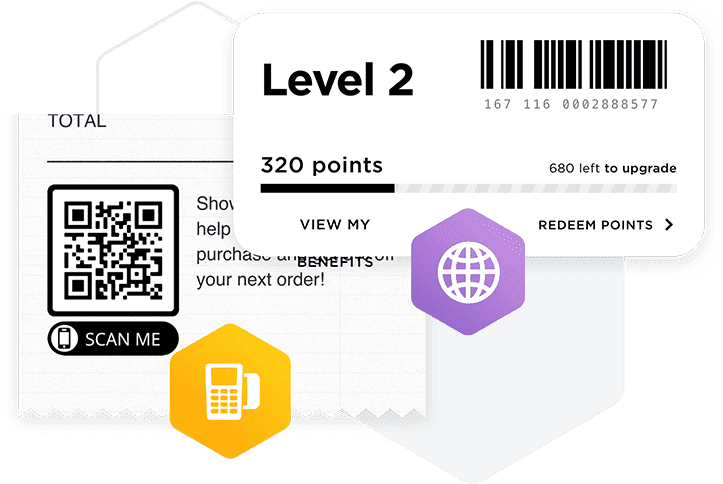 Online AND In-Store
Omnichannel campaigns have been a primary focus for brands working to retain new online shoppers whilst creating engaging in-store experiences.

The ability to redeem online + in-store seamlessly allows your shopper to redeem wherever they are shopping, increasing program participation and overall revenue.
Sweepstakes For Shoppers
Sweepstakes are a powerful way to break the viral threshold. Make sure the grand prize is highly-shareable. A year's worth of product? A shopping spree in-store or online?

Use sweepstakes to build your email and SMS opt-ins while also promoting across existing subscribers to increase engagement and to reengage lapsed customers.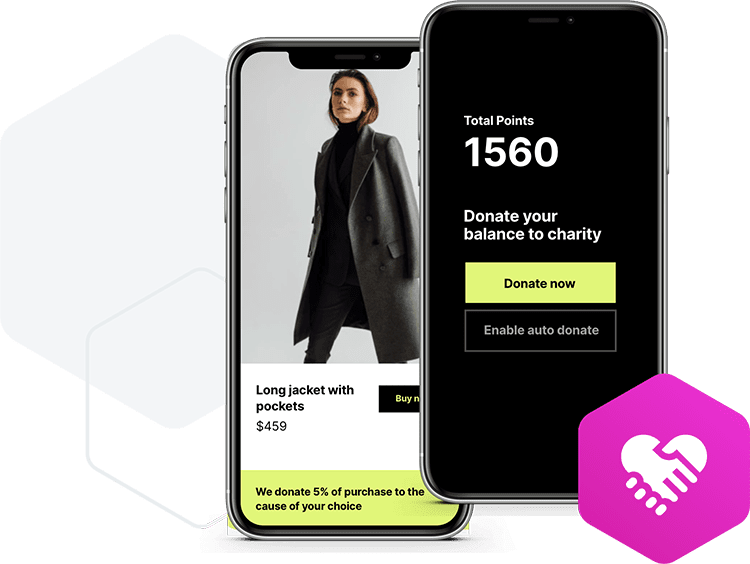 Giving & Social Good
In addition to offering discounts for referrals, brands can commit to donating products or a dollar amount to organizations in need. A feel good campaign for both the brand and the shopper.

Give your loyalty program members the option to donate their loyalty points to a meaningful cause or charity.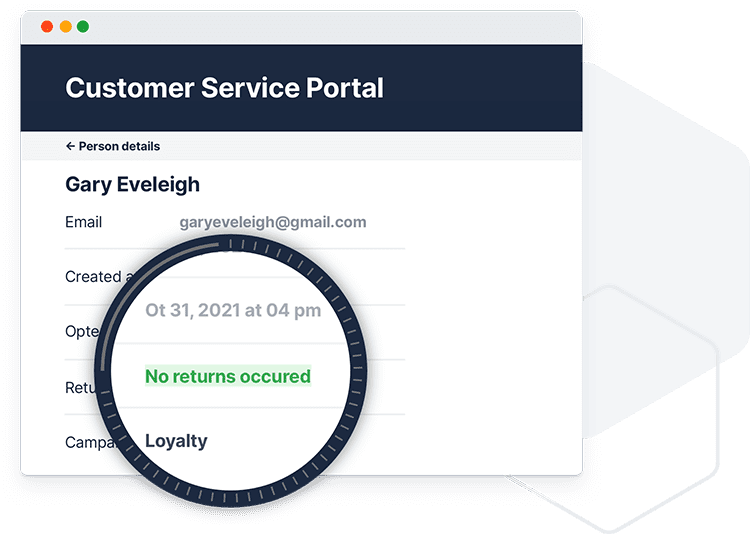 Returns Made Easy
Seamless tracking of returns allows your brand to ensure only customers who keep their orders are rewarded.

The Customer Service Portal is a way to easily track and re-issue referral rewards as well as blocklist self referrers or program abusers.
Highlight a Product or Product Category
Trying to promote new seasonal products or categories? Trying to move last season's inventory? Add a "share" or "drop a hint" button directly on the product or category page to encourage engagement.
Build your fashion or apparel brand's referral program with the help of our strategists.
Customer Success
A results-focused partner with over a decade of e-commerce experience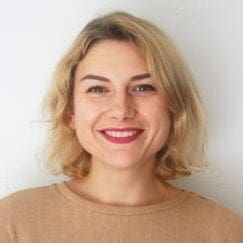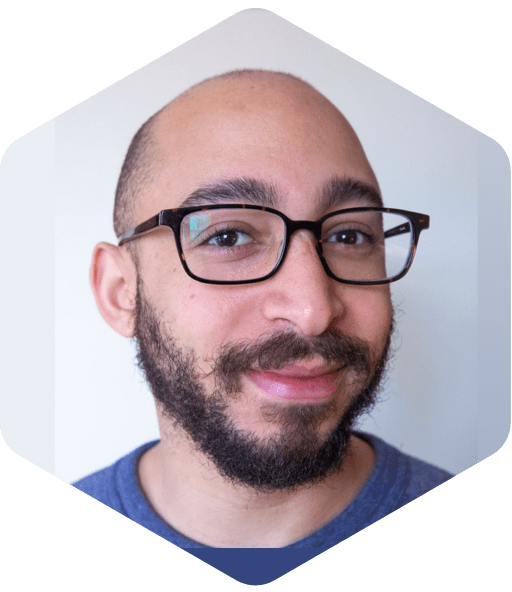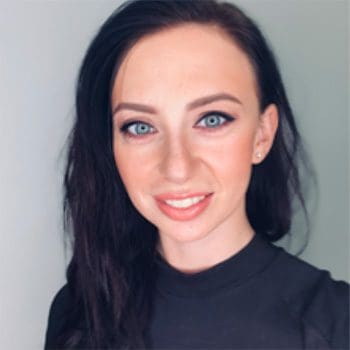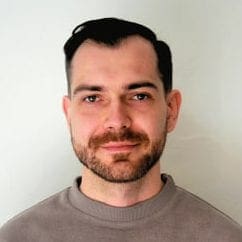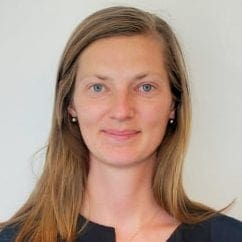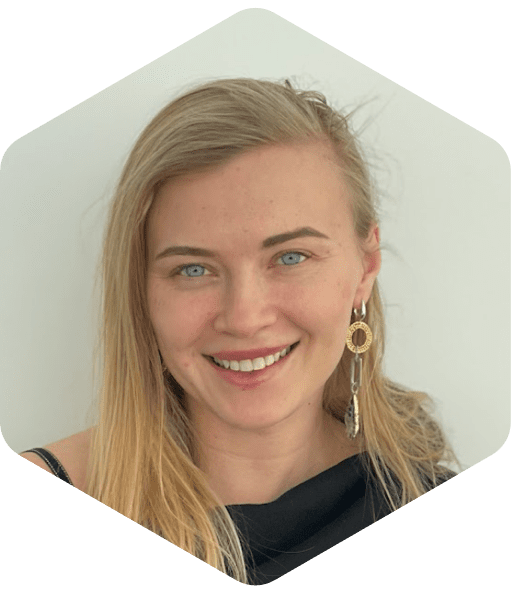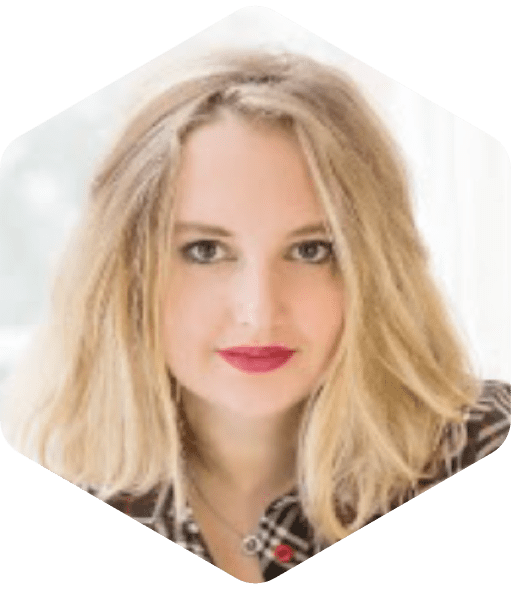 Our referral marketing experts will act as an
extension of your team

and create, test, and optimize each campaign

to ensure high-performance.