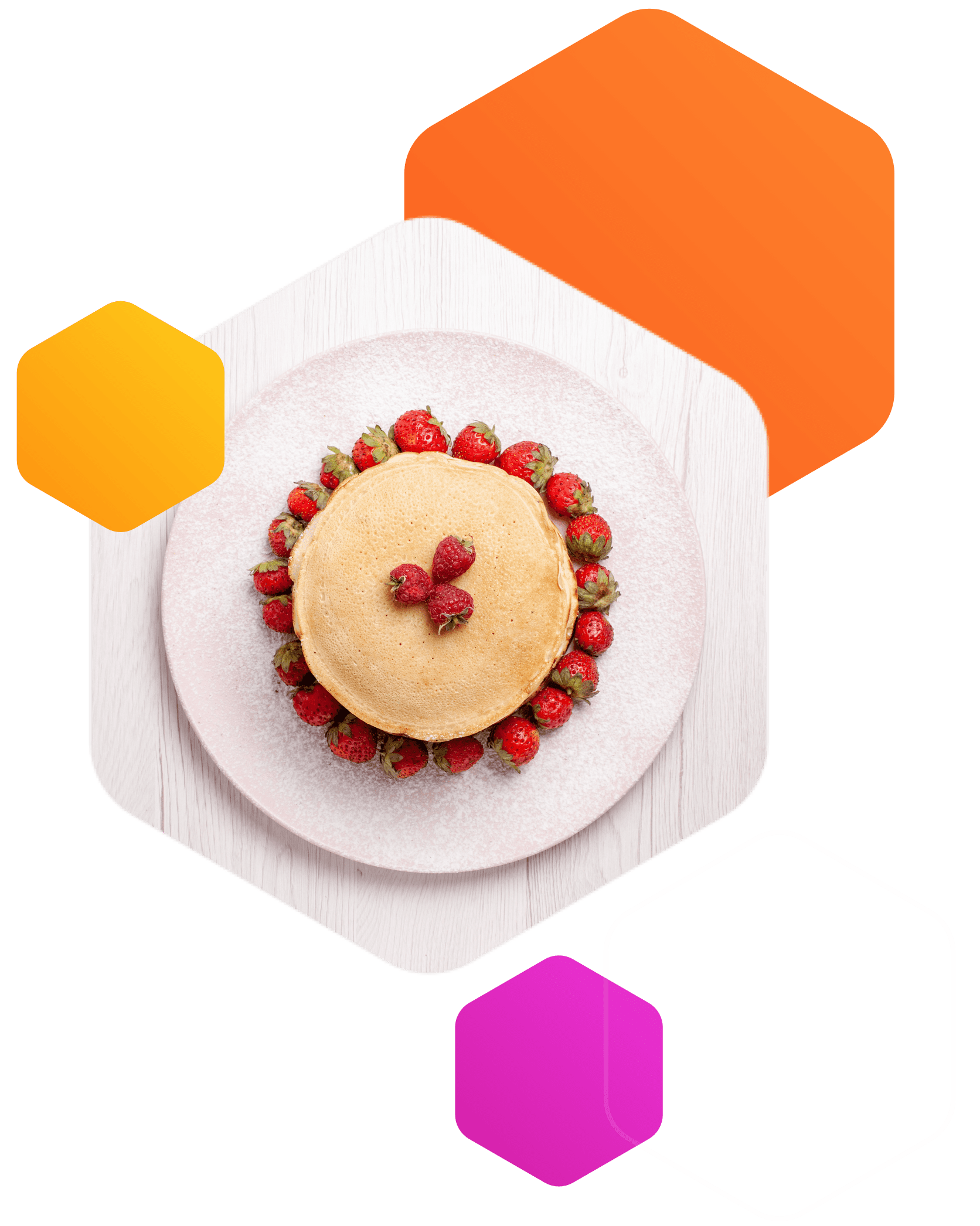 Serve-Up Sustainable Growth Solutions
Attract and retain the right customers to your food or beverage brand with referral and loyalty programs that make every hour a happy hour.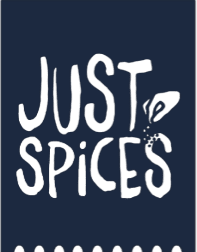 Testimonials
Talkable has been a game-changer for Green Roads and our Refer-A-Friend initiative. Our Talkable customer success team is by far the easiest and most efficient third party we work with on a weekly basis. They are always creating new ways to improve our campaigns to meet higher revenue goals."
Director, Events & Community

Online sales for food & beverages are trending up, including everyday purchases for groceries, alcohol, and takeout. Consumers are looking for
transparency and meaningful relationships

from brands they buy from.
Enjoy Your Next Drink On Us
Talkable's referral program allows you to incentivize referrals in ways that are meaningful to your customers, like a free trial subscription, or sample of your product.

A digitized word of mouth campaign where 24% of referrals come from trusted friends and family before a first purchase is even made; increasing trust and brand affinity.
Help Referrers Track Their Activity
Leverage a Dashboard Campaign and make the process of referring friends fun and easy with a trackable dashboard that shows which of your friends have redeemed, or are pending redemption.

Allow advocates to refer multiple friends, and stack rewards to redeem for higher value incentives and ultimately increase customer LTV.
Send Offers via Email or SMS
The food and beverage space is known for its high purchase frequency, by allowing advocates and friends to share and redeem via email and SMS ensures you meet your customers where they are.

Diversify acquisition strategy by adding a channel of acquisition with referral, and a channel for engagement with SMS.
Subscription is not a Defacto Loyalty Program
In addition to offering discounts for referrals, brands can commit to donating products or a dollar amount to organizations in need. A feel good campaign for both the brand and the shopper.

Give your loyalty program members the option to donate their loyalty points to a meaningful cause or charity.
Build out an effective referral or loyalty program for your food or beverage brand with the help of our strategists.
Customer Success
A results-focused partner with over a decade of e-commerce experience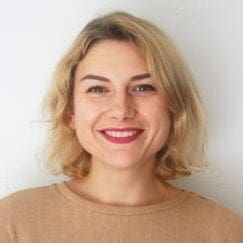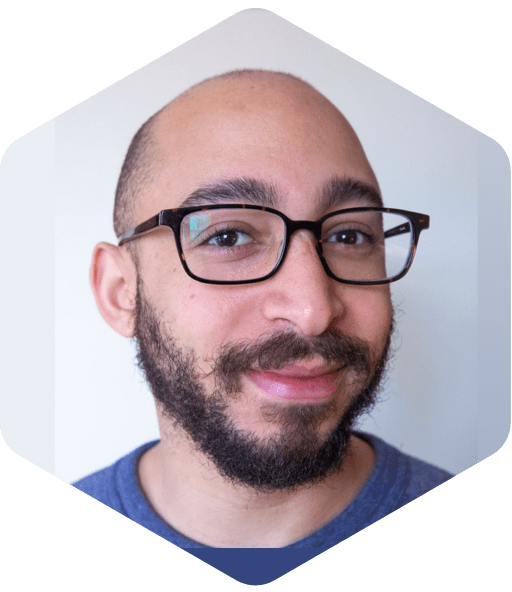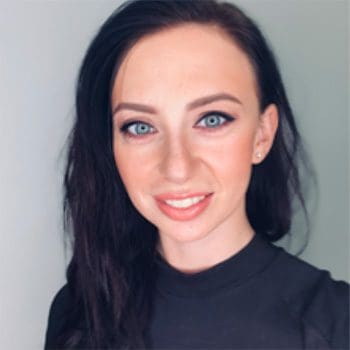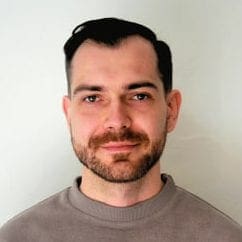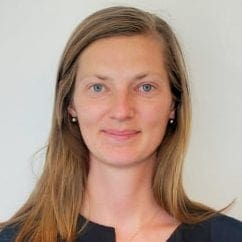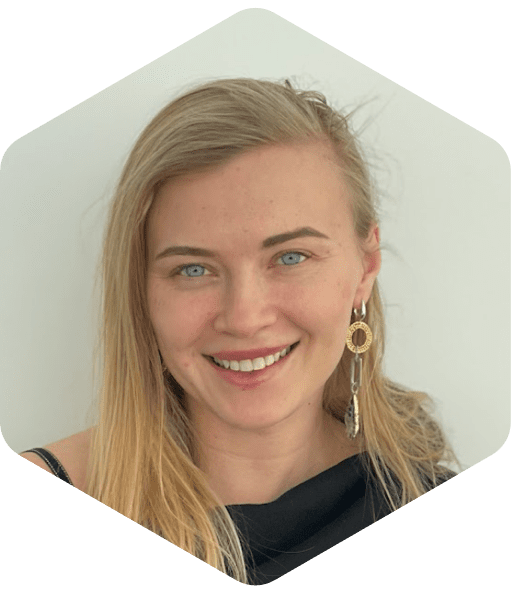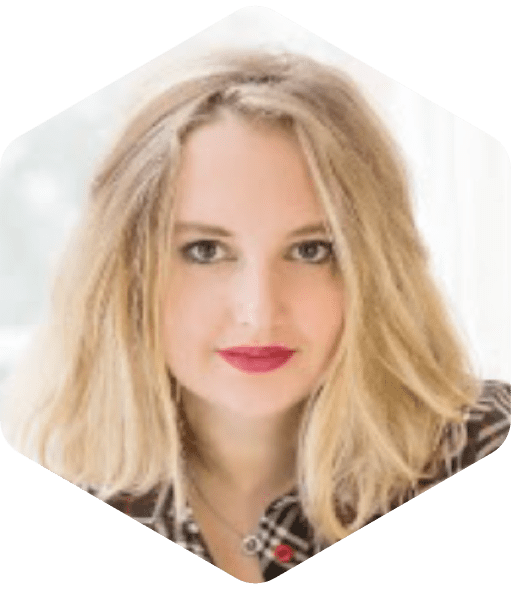 Our referral marketing experts will act as an
extension of your team

and create, test, and optimize each campaign

to ensure high-performance.