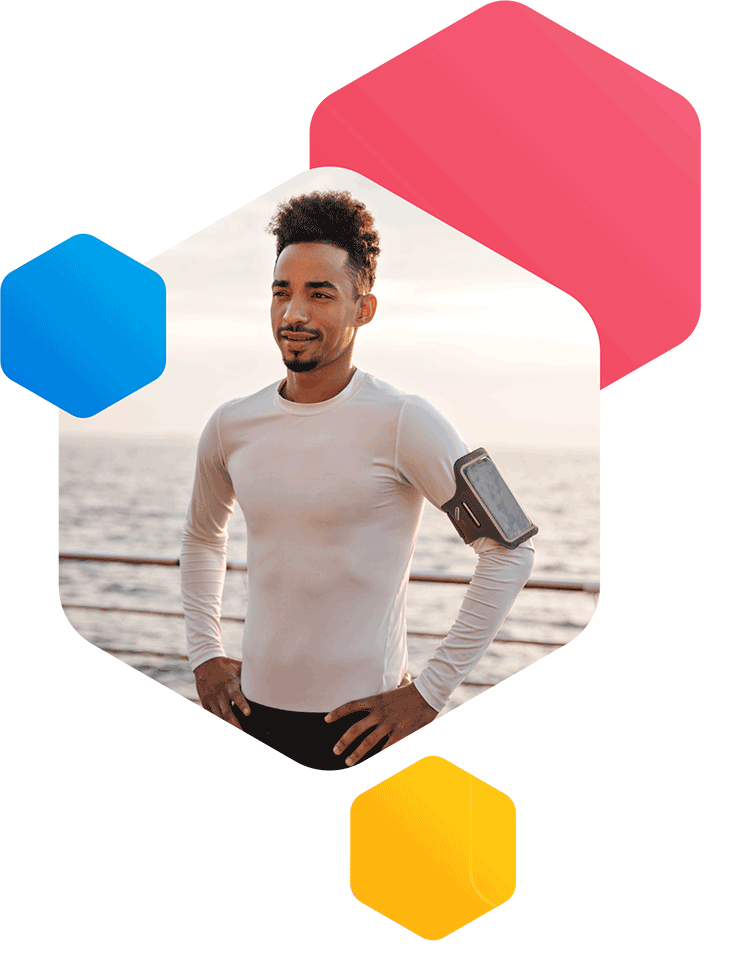 Growth Solutions to Feel Good About
Use referral and loyalty programs to accelerate your business while improving the health and wellness of your customer base.



Testimonials
We are a busy team, with limited time to focus on optimizing our referral campaigns. Our Customer Success team at Talkable does all the heavy lifting to manage our campaigns, and we are so happy with the results. We have expanded to two additional countries during our first year, and plan to expand even more this year."
Head of Performance Marketing

Consumers are taking a more
holistic approach

to their overall well-being. Nutritional supplement sales are on the rise, stress relief is being prioritized, and workout and meal plans are thriving.
Encourage Repeat Purchases
Purchases in the health and wellness category are often regular, and frequent, and a subscription model alone is not enough to drive long-term advocacy and engagement.

A referral and loyalty program working together will foster heightened engagement and allow your most passionate customers to deepen their brand connection and keep them coming back for more.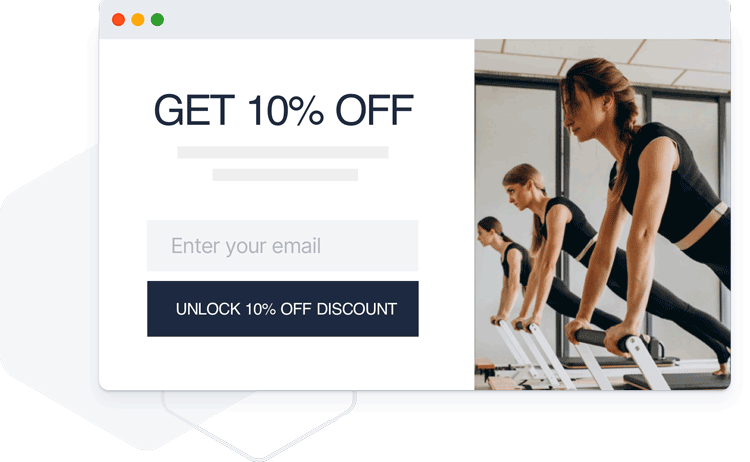 Build Your Email Database
Given the personal nature of health and wellness products, email is a preferred method of collecting 1st party data and distributing rewards and offers.

Craft compelling email campaigns to support your referral and loyalty programs to stay top of mind and increase conversion.
Engage Your Loyal Customers
For supplements and products that are part of a regular wellness routine, incentivize your best customers with a tiered loyalty program to increase AOV and LTV

Inlay your refer-a-friend campaign into your loyalty program and watch how customers open up their networks to like-customers and rapidly grow your reliable customer base.
A/B Test Campaigns
Find the most enticing offer for your existing and potential customers. From the offer structure, to the campaign layout, A/B testing with our referral platform allows you to optimize your marketing efforts.
Grow With Talkable
More customers. More healthy lifestyles.
Build your health or wellness brand's referral or loyalty program with the help of our strategists.
Customer Success
A results-focused partner with over a decade of e-commerce experience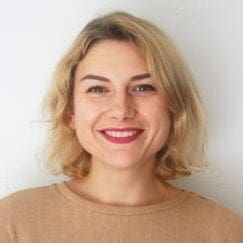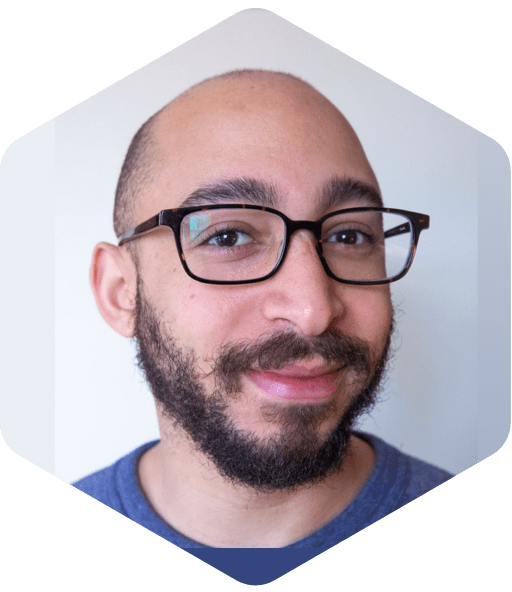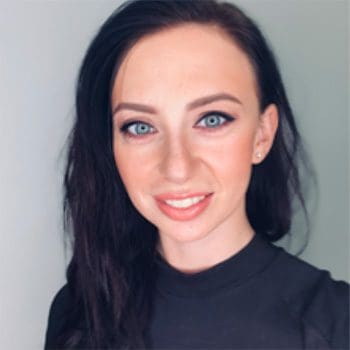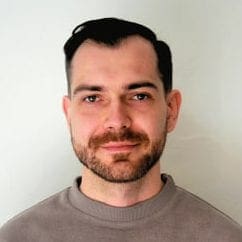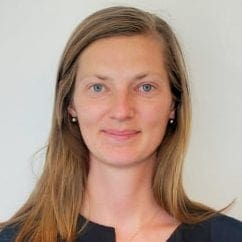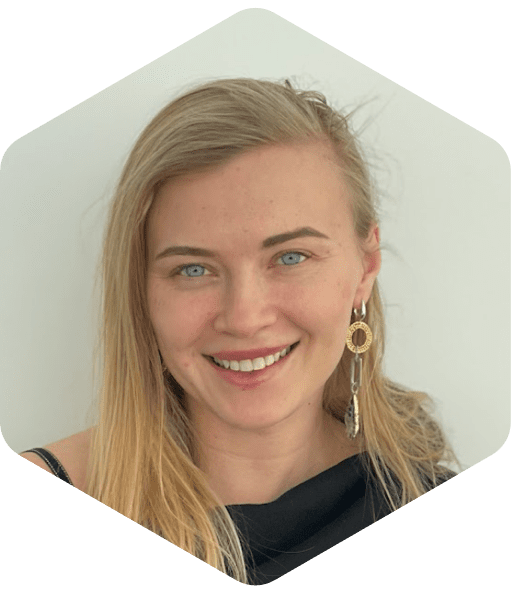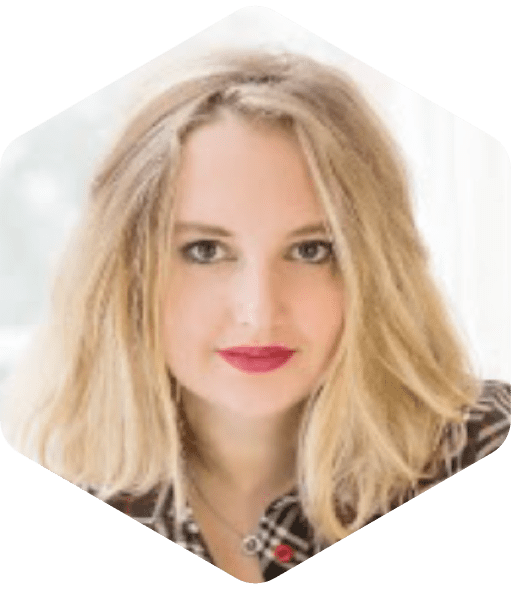 Our referral marketing experts will act as an
extension of your team

and create, test, and optimize each campaign

to ensure high-performance.